We think The Azaire is our most versatile pattern yet - it lends itself to a huge amount of pattern hacking, playing with colour blocking and directional prints to completely change up the look and feel of the top or dress.
The top version looks gorgeous made up in a casual cotton, chambray or even lightweight jersey for a daytime look, paired with jeans or leggings. Keep it simple in one colour for an everyday staple.

Play with directional prints or plaids - we love these large criss-cross prints.
Go nuts with a luxurious fabric like silk or brocade.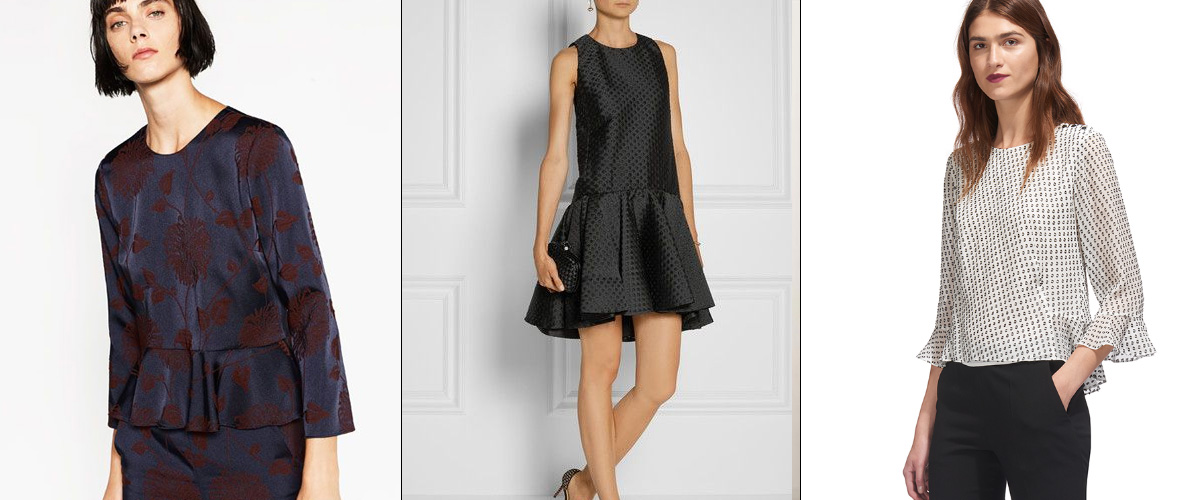 Go for a sleek, fitted look for a cocktail dress with the wow factor.
Feel inspired? Go ahead and make your own version of The Azaire, and don't forget to show us your makes!